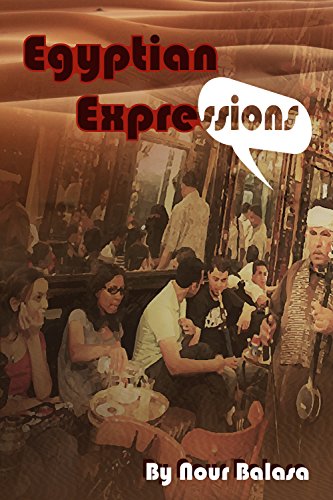 This book is for people who already have a good knowledge about the Egyptian Arabic language and they want to go deeper into the culture and the real spoken language that Egyptians use when talking to each other.
It explains some of the most common sayings and expressions that are used in the spoken Egyptian Arabic, which can be very hard for a non-native speaker to either understand it or use.
It provides you also the sense behind it so you can understand clearly the way that Egyptians build their sayings.
The book considers the middle level of English language that is used for the explanation to make those who are not native English speakers aware of the explanation completely.
***** The eBook you buy through PayPal will be sent to your email as an attachment to download.